Window Coverings for Your Home or Office in SCV
The Santa Clarita décor professionals at Picture Perfect Window Dzigns provide professional window covering services for both residential and commercial installations. We work closely with you to design the perfect fit for your home or office. Once your window coverings are selected and fabricated, our expert installers will arrive at your location to complete the installation professionally and courteously. Our experience ranges from draperies and decorative window coverings to simple, professional shades and shutters.
Contact our Santa Clarita team today to set up a consultation and discuss your needs and options. Call now!
Your Window Covering Options
If you are unsure of exactly what you are looking for or know what you want but are interested to learn about other options, consider the different window covering styles listed below. We are happy to discuss design ideas in detail to achieve the look you want.
Learn more about the various custom window treatments offered and now available for homes and workspaces.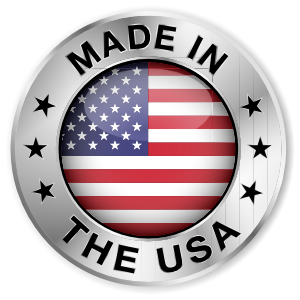 How Our Design Team Can Help
Picture Perfect DZigns is a family-owned company based in Santa Clarita, California that has been designing, manufacturing, and installing custom window coverings since 1986. We handle every step of the process from meeting with the customer to design, measuring, manufacturing, and installing! Spearheaded by Kathy Morris, our designers are trained experts who have helped thousands of customers choose the right treatment with their budget, with a focus on our neighbors in Santa Clarita.
Our installers make sure every treatment is designed and installed to reach its maximum potential. We invite you to get to know us better through conversation, consultation, and by reading what other customers say about our team and products. You can also view our portfolios to see a few of the hundreds of families, businesses, and schools we have worked with.
If your home or office in Santa Clarita could use an update or you recently moved and would like to start fresh, contact the SCV window covering professionals at Picture Perfect DZigns. We are here to create a functional and beautiful design for your window coverings that helps to complete the look of your space.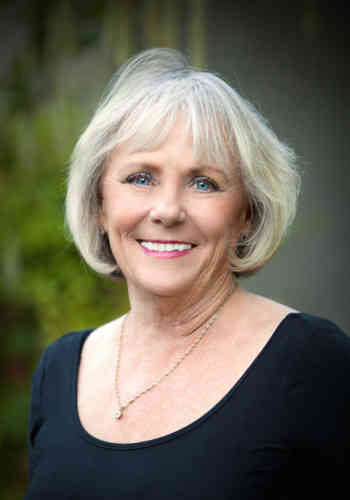 Locations Served & Contact Information
Service areas include:
All of Santa Clarita
Castaic, CA
Stevenson Ranch, CA
San Fernando Valley
Antelope Valley
All of the Greater Los Angeles Area
Ventura County
Should you have questions or wish to schedule a free consultation please contact us by calling Kathy Morris at 661-600-2893 or sending an email to ppwindowcoverings@earthlink.net
OUR REVIEWS...
See What Our Customers are Saying
As a small local business, referrals mean the world to us and we are forever grateful for the kind words and thoughts sent our way.