About Picture Perfect Dzigns &
Kathy Morris
Picture Perfect Window coverings, serving the Santa Clarita Valley and Greater Southern California markets, was founded in 2005 by Kathy Morris, a Certified Custom Window Treatment Designer. Her expert design solutions are created to meet your needs and tastes, bringing beauty and balance to any room.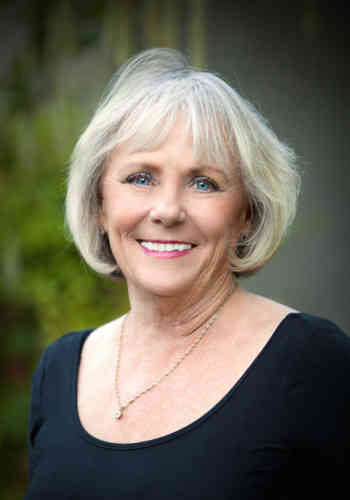 Custom Window Covering Designs and Quality Installations
Every customer's needs are unique! Picture Perfect Window Coverings provides creative custom designs and quality installations for window treatments chosen from the wide range of products, colors and styles at Kathy's fingertips. Whether it is a 3-bedroom home, a 14-room house with large bay windows, or a small office, she always makes sure the design is tailored to harmonize with the customer's requirements for color, design, view, privacy and overall balance.
Kathy's keen eye for color, style and detail, along with her previous 30+ years of sales and customer service experience, have been the foundation of the company's success. Kathy has been using most of her trusted suppliers, fabrication/design and installation teams since she opened for business. Picture Perfect Dzigns' successful business model includes finding the right partners for each job. She is dedicated to making sure each detail, from fabric choice to installation, is done right.
A free consultation is done in your home or place of business, where measurements are taken to provide accurate estimates. Customers are then provided complete a final design and pricing before production/fabrication and installation.

In order to provide her customers with the best custom designs, Kathy constantly keeps abreast of the latest fashions and developments in window treatments through industry workshops and seminars. Check out testimonials from her satisfied customers and discover why, when it comes to custom window treatments, Kathy Morris and Picture Perfect Dzigns equals complete satisfaction!
Window Covering Services You Can Trust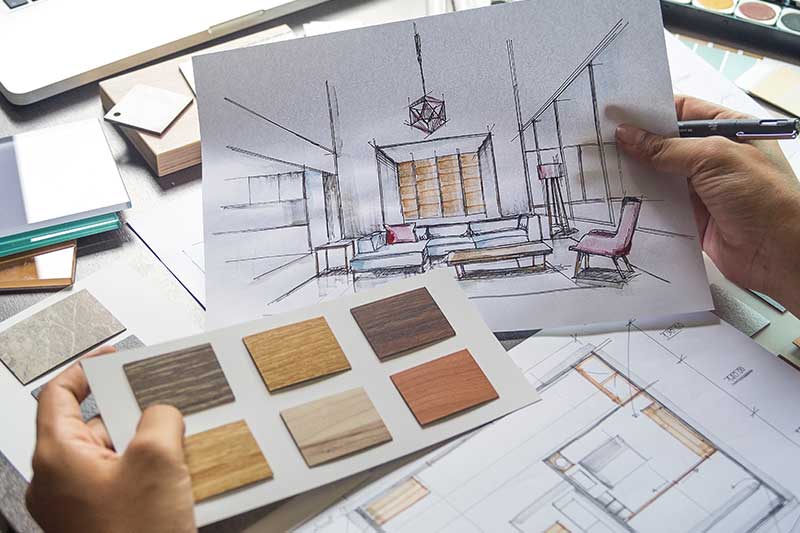 Expert Window Covering Design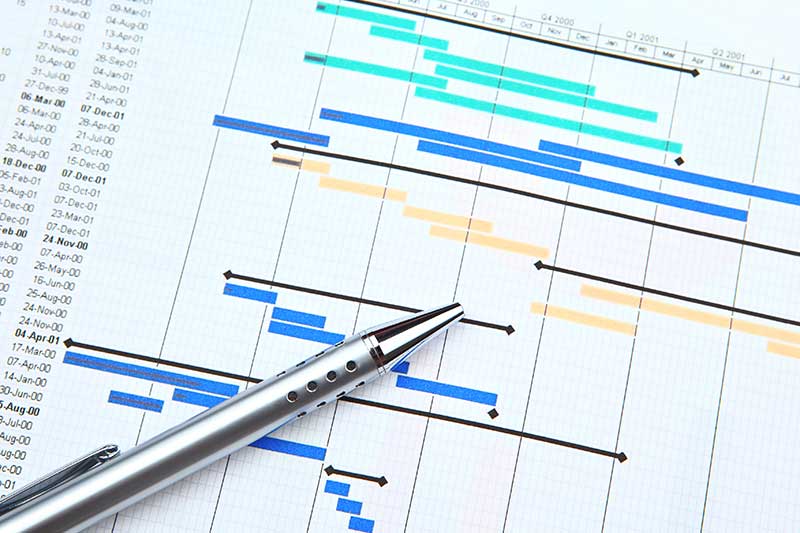 Window Coverings Project Management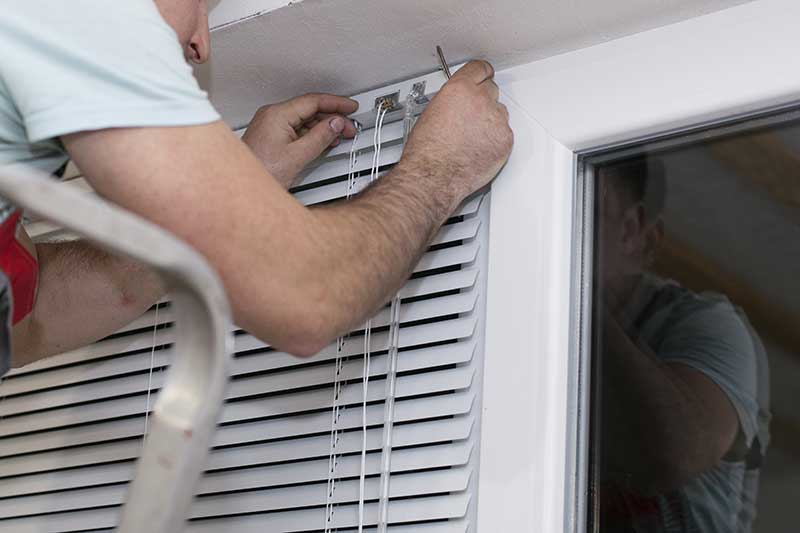 Window Covering Installation