Custom Window Shades By Picture Perfect
The enduring simplicity of Window Shades, combined with their outstanding insulation capabilities, make them ideal for virtually any setting. They also effectively control light, offering a range of opacity levels from light filtering to blackout.
Picture Perfect Window Coverings is your destination for custom window shades in a wide variety of options, colors and upgrades. We specialized in creating high quality custom shades for your unique window treatments needs. We can help you select the perfect window shadings to meet your precise room lighting conditions and wishes. Contact Picture Perfect Window Coverings for a free in-home design consultation.
Cellular shades are available in single or honeycomb cell design. Cellular shades come in a variety of pleat sizes, colors and fabrics allowing your to customize your window treatments.
Benefits of Cellular
Insulation
Privacy
Versatile
Panel Track Window Shades
Achieve a coordinated look with a panel track system along with roller or roman shades with windows of all sizes. Panel track shades can also be used as a room divider.
Benefits of Panel Track
Can Support Roman, Woven or Roller Shades
Width up to 185"
Creates Balance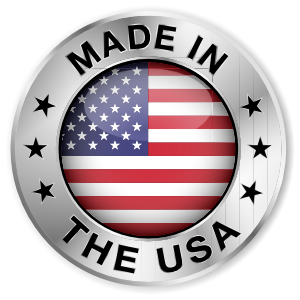 Roller shades are a great choice if you are looking to control the light or darkening of a room. Roller Shades are affordable and stylish.
Benefits of Roller Shades
Simple
Affordable
Convenient
For that time-tested warmth and soft feeling, Roman Shades may be the perfect answer to your window covering needs. With hundreds of Designer Fabrics, lining and interlining these shades can coordinate with any décor in any room.
Benefits of Roman Shades
Available in different styles
Designer Fabric, Trim and Lining
Timeless style
Solar shades are a type of window treatment that protects the inside of the building. The sunlight's rays are reflected instead of penetrating through the window, and the solar screen also actively absorb heat from the outside. Solar shades are a popular choice of window covering because they offer many benefits that can help you save time, money and energy.
Benefits of Solar Shades
Can reduce energy costs by at least 15%
Reduces glare to improve productivity and confort
Provides increased privacy while allowing light to pass
Are made with UV resistant, flame retardant and antimicrobial materials
20-year life span, generating long-term savings
Uniquely shaped windows are easily accommodated with our specialty shades: sliding glass french doors, to arches, trapezoids, octagons and skylights.
More Popular Window Coverings By Picture Perfect Dzigns