Picture Perfect REVIEWS...
See What Customers are Saying
"As a small local business, referrals are so very helpful and I'm forever grateful for the kind sentiments sent my way."
- Kathy Morris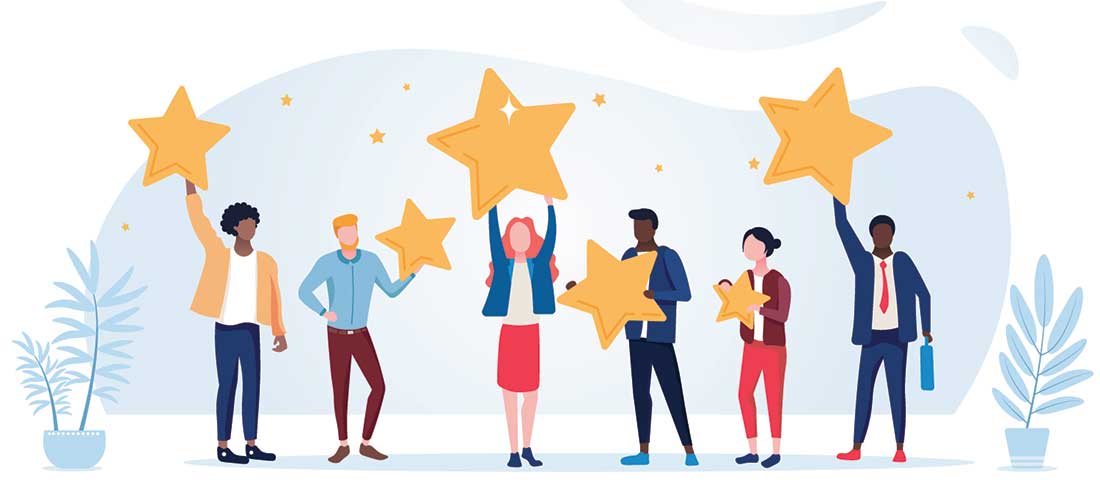 We are proud of our accomplishments and passionate about helping our customers with window coverings in their homes. Thank you all for taking the time to provide us with feedback!