Picture Perfect REVIEWS...
See What Customers are Saying
"As a small local business, referrals are so very helpful and I'm forever grateful for the kind sentiments sent my way."
- Kathy Morris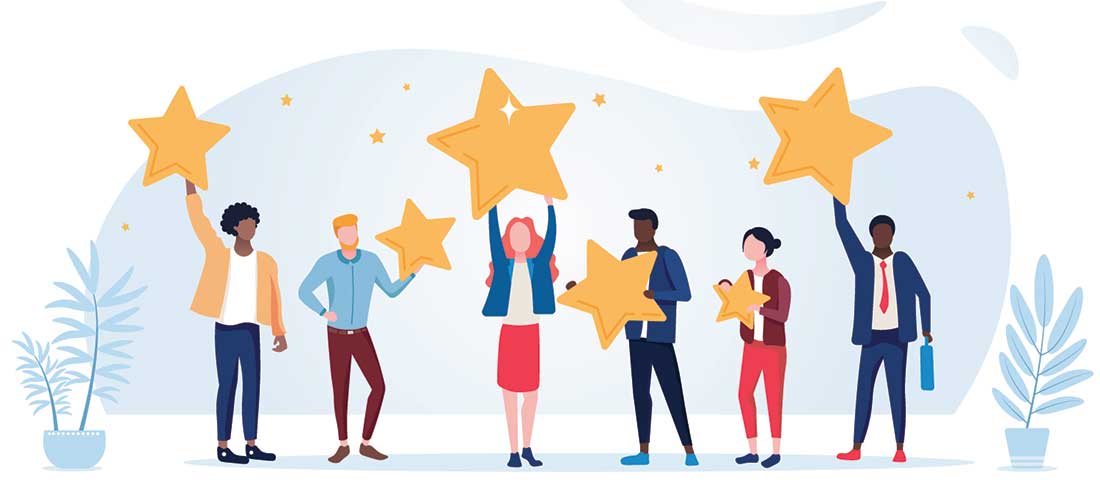 We are proud of our accomplishments and passionate about helping our customers with window coverings in their homes. Thank you all for taking the time to provide us with feedback!
Stephanie Graziano
Window Covering Redesign
I recently had Kathy Morris redesign window coverings for my entry windows. Her attention to details in both fabrics and colors was truly amazing. I was working against a tight deadline and her team got right to work. They made the whole experience easy and I really appreciate that. I will definitely work with Picture Perfect Window Coverings again!
Mariness Chata
Multiple Window Treatment Projects
Kathy with Picture Perfect Window Coverings has always been a pleasure to work with. She is always quick with her response and service. Kathy has helped me with my personal residence and my rentals. The shades and blinds always turn out perfect. I would recommend her to anyone.
Tom Jamison
Picture Window Views Even Better With New Window Treatments
We had gone without window treatments for our home for about twenty years. I suspect our reasons for putting it off were pretty typical – we didn't want to hide any of our beautiful California views, and we found it hard to agree on colors, fabrics, and styles for use in our home. We warned Kathy that we could probably be pretty tough to please, but she seemed to understand our concerns and so she agreed to work with us. Kathy showed great insight and even greater patience in helping us choose our fabrics, and in the end we were very pleased. There were two very pleasant surprises in the end product. First, we were surprised to see that the colors and designs of the treatments actually seemed to showcase the views rather than hiding them – we shouldn't have waited so long. The second surprise was the quality and craftsmanship of the fabrication. We continue to discover new subtleties in the consistency of the pleats, folds, and placement of the fabric patterns within the designs for each window grouping. Creative and responsive design, good turnaround times, and very professional installations are a hard-to-beat combination. We have recommend Kathy's services to our friends and family with confidence they would be well-served.
Liliana Arias
On Time and Good Advice
I called Kathy when I first bought my house because I had heard great things about her work. I had a massive set of windows in my living room that needed her help. Kathy was always available, always on time and always gave the best advice. She came to my home with many samples and we finally decided on one together. She gives her opinion without being pushy to where you are very comfortable with the fabric selected. I love how the window treatment turned out and so does everyone that comes to visit. Will definitely be calling Kathy for my next set of windows in the dining area.
Wilberto Barahona
Affordable Window Treatments
Picture Perfect Window Covering offer custom-designed and handcrafted window coverings at prices you can afford. It is a company that truly cares about its customers. I highly recommend their Draperies, Shades, Blinds, Shutters for your home or business.
Cindy Peterson
Beautiful Plantation Shutters
I have been so pleased with my beautiful plantation shutters. Not only was the order process simple, but the implementation was flawless. What a difference it made my home.
Mason Rashtian
Professional Installation
Just a quick note to express our thanks for your professional service on our recent window covering order. Not only do we love the window coverings but your installer was equally impressive. He was efficient, and professional. We will recommend you all our friends.
Pam Gillis
Service Orientated Window Covering Company
Picture Perfect Window Coverings is the right choice for anyone who desires a service-oriented company. Kathy Morris' attention to the needs of her clients is evident in her choice of fabrics and the desire to find just the right window covering to enhance the client's space. The window coverings, fabrics and workmanship is of the highest quality. Dedicated to listening to her client's desires, Kathy's suggestions are aways helpful and mindful of the latest trends as well as the tried and true favorites. All orders are followed with updates and changes are always served with a phone call. Thanks to Picture Perfect Window Coverings, I have just the right window coverings for me.
Cookie Diaz
Professional Window Treatment Guidance
I highly recommend Kathy. She is very professional and has amazing taste. I'm very happy with her recommendations. She's guided me through painting, flooring and window treatments. She's also very available to answer questions about possible purchases, no matter how small. Best of all, her prices are reasonable.
Sherrie Landsberger
Provided Multiple Window Treatment Options
I recently bought a new home and completely remolded the inside. I needed window treatments but was not sure which treatment would work for my life and Style. Kathy was so helpful in providing multiple options describing each for function, manufacture expected life span, pricing, privacy, light and heat control. I ended up choosing a variety of products, shutters, wood blinds and roman shades. The installation team was wonderful and Kathy was involved with the entire project. I would recommend Kathy and her team for any custom window treatments.