Custom Window Shutters
for Your Home
Interior and Exterior
Wood Shutters
Give your room a touch of luxury with window shutters from Picture Perfect Window Coverings. Whether you prefer wood or composite, custom shutters complement every style of decor. Custom, wood shutters will add a sleek, clean, crisp look to any living area.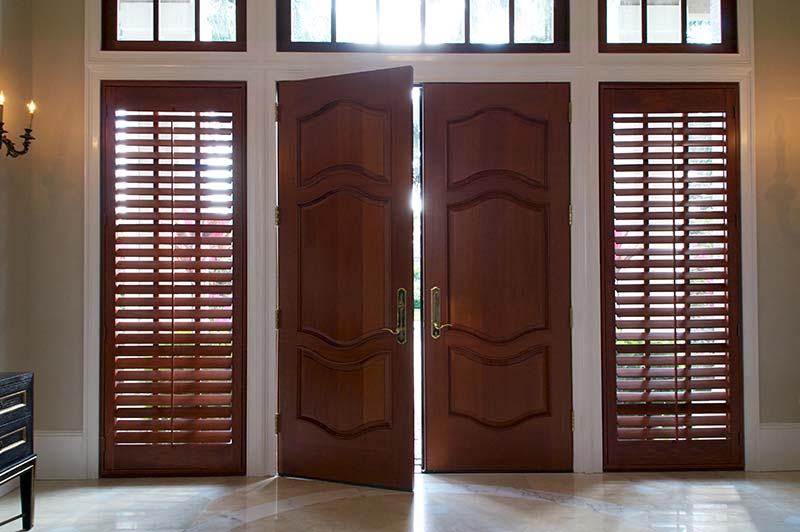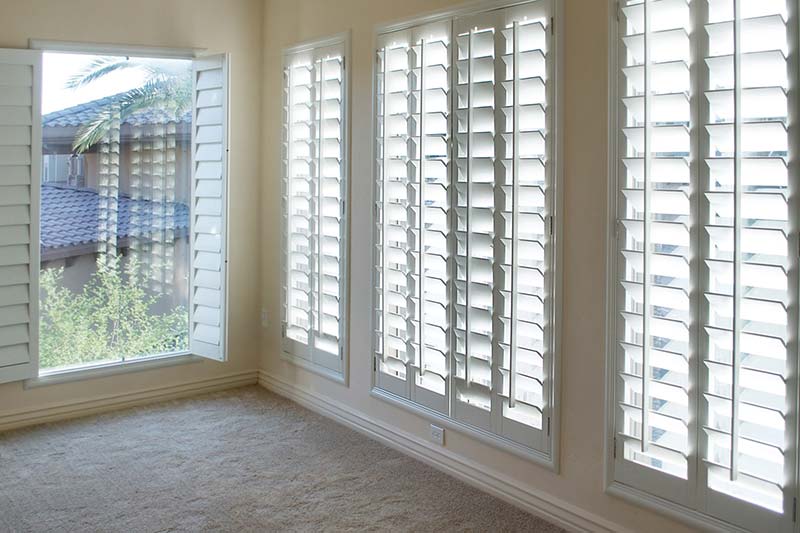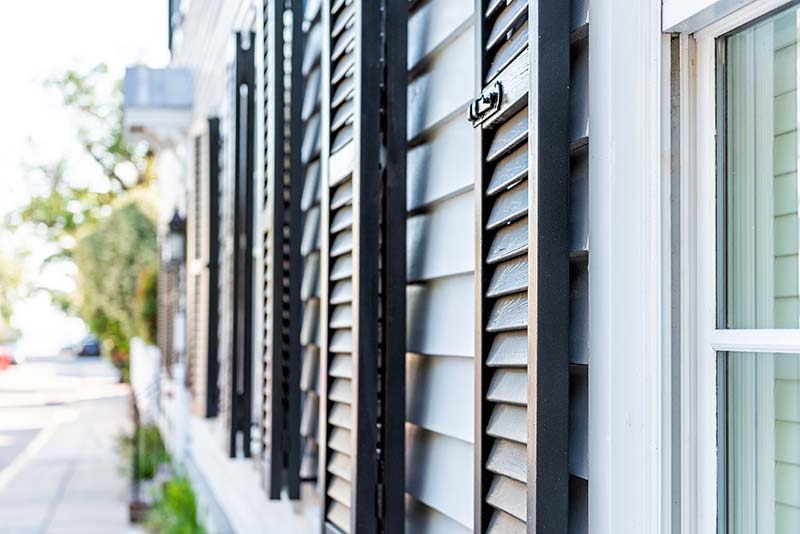 High Quality Shutters Manufactured Locally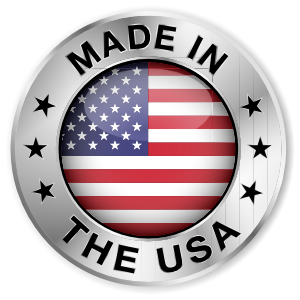 Many window covering companies order their products from overseas, forcing you to wait for 6-8 weeks or more before your products are installed. Because we use a local manufacturer we can install in as little as three weeks. Products shipped from overseas are often made of lower quality wood products, where we use solid basswood to improve the quality of our products. Our high quality plantation wood and faux wood shutters are considerably less expensive than shutters from most home improvement stores.
Benefits of Custom Wood Shutters
Wood shutters are quite popular and come with a variety of benefits
Are environmentally friendly! Basswood wood shutters offered by Picture Perfect Window Coverings are made using sustainable-yield forest management techniques.
Their insulating design helps lower energy bills year-round.
Wood shutters come in a variety of stains and finishes, wood shutters can be painted or stained to match any color.
They can be customized to fit any unique window shape from arched to round styles, and are a perfect window covering solution for French doors.
They're easy to operate and designed without cords, making them safe options for homes with children and pets.
Interior and Exterior Wood Shutters
We custom design, fabricate and install wood shutters for the inside and outside of your home our past customers are thrilled with their results.
Faux Wood Custom Shutters
Faux wood shutters are able to stand up to high humidity areas and effectively resist fading and cracking due to their synthetic materials. Because of their durability, composite work well in steamy bathrooms and hot kitchens, and are excellent window treatment for rooms that receive a great deal of sun exposure.
Composite shutters are extremely durable and long-lasting.
Faux wood shutters are an affordable alternative for homes in high-moisture climates to plantation wood shutters.
They are low maintenance. To clean and maintain all you need is some soap and water.
Their insulating design helps to lower your energy bills.
When closed, it can block the sun's harmful UV rays, and the synthetic materials resist peeling and cracking.
They're available in bypass track styles, best used for patio and closet doors, as they stack neatly behind one another.
They're designed without cords, making them safe window treatment options for homes with children and pets.
Benefits of Faux Wood
Affordable
Moisture Resistant
Environmentally Friendly
More Popular Window Coverings By Picture Perfect Dzigns