Are Draperies Making A Comeback?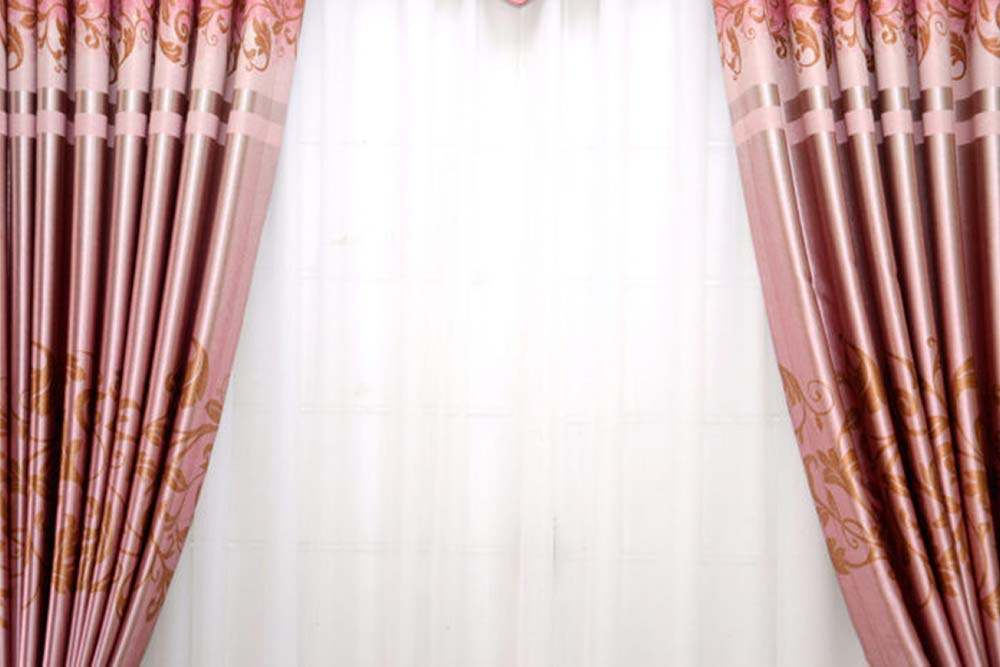 Need a luxurious drapery?
In a recessive economy like the one we're going through, someone might ask why the need for a luxurious drapery. Draperies aren't only meant to be luxurious, but they commit a sense of privacy in a house, a room, and even a restaurant. Window coverings don't have to be expensive to look rich, just as any aspect of design accessories.
Drapes are essential in our society
In Greece, they used to use a drapery cloth to dress themselves, which symbolized the need for the privacy of their own bodies. Drapes are essential in our society because they enhance the light in a room, and make it comfortable to sit in.
Perceptions About Drapes
In other places, drapes could be perceived as a place of loyalty and luxury while the drapes stand high and flow like water. Drapes also make a house become a home because of the sense of privacy with one's own family. Our economy is not the greatest to fathom how much drapes cost, but it is an important time in where people can have privacy in their homes and the places they go to so they can be able to relieve some stress.
Get custom fabrics and trims to fit your budget
Don't have any money to spend on the expensive material? Contact a local window treatment professional that will offer you a variety of custom fabrics and trims to fit your budget. There is never an excuse to not be able to get the privacy and relaxed state of mind that you want and need. Draperies have always been a part of history and believe it or not, they will also become part of our future, regardless of the economy state that we reside in.